Events in Romantik Hotel Säntis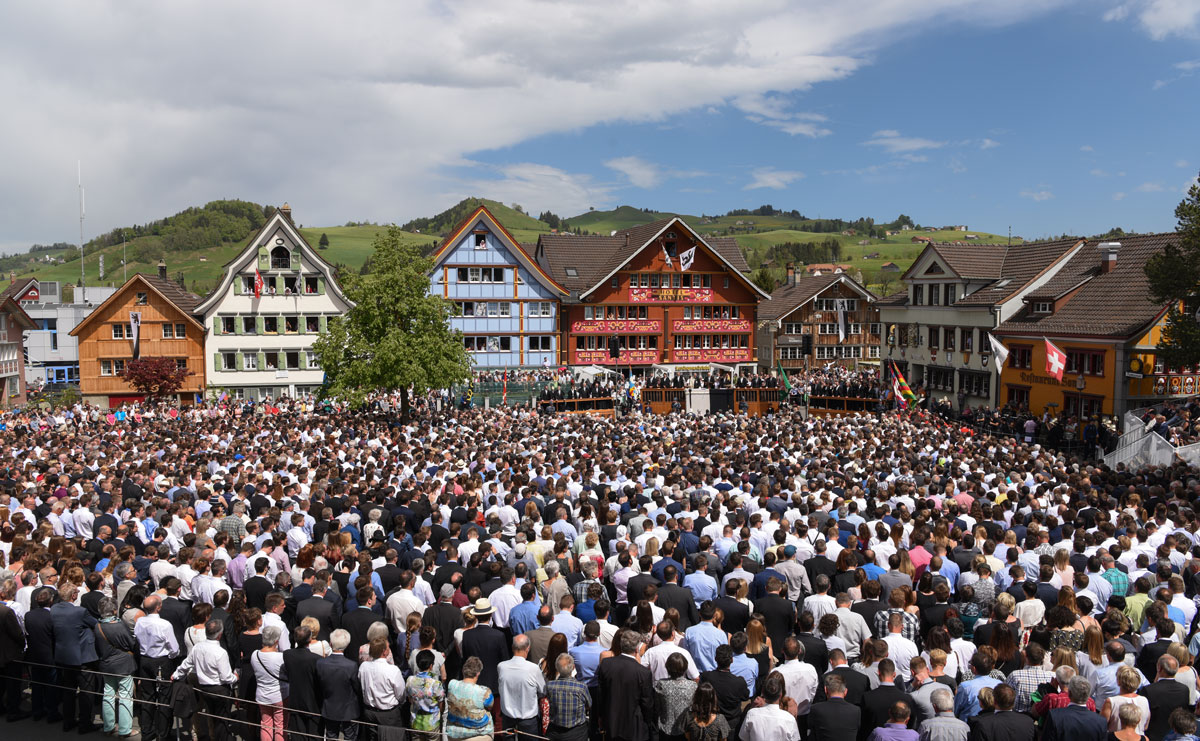 Sunday, 24th April 2022 starting at 12:00, City centre, Appenzell Next year the Landsgemeinde (the epitome of democracy) takes place in April right on our doorstep. All the locals, who are eligible to vote, gather on the square and vote by hand for all cantonal matters. The Landsgemeinde now only exists in this form in […]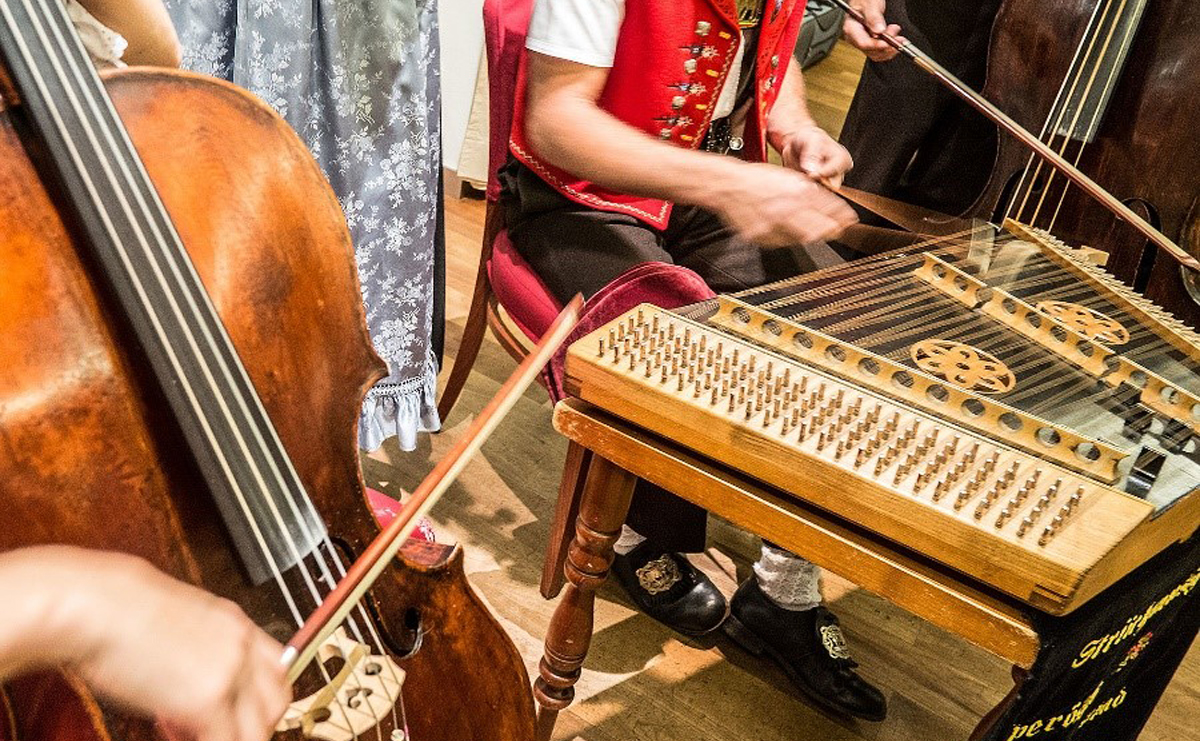 July to August 2021, every Saturday from 7pm to 9pm, Romantik Hotel Säntis During the summer months we have different groups of young musicians playing Appenzeller music every Saturday evening. We look forward to your visit.
What's happening in Appenzell
Stay informed with our newsletter
Our newsletter informs you of our newest offers and events, as well as other business developments. If you subscribe to our newsletter and confirm your email address, you will receive digital post from us about four times a year. Our newsletter is free and you can unsubscribe whenever you wish. More information in our data privacy statement.
Please complete the following form: